Reblogging "I Will Reignite"

It's Les Misérables week on under1000skies. I recently found the entire book for free online, an unabridged version from 1916.* I did this painting (copied from the famous stage poster) in PSP9 a few years ago.

*Can't find that link but I did find another from 1887, same translator (Isabel Hapgood), produced on Gutenberg Press.  GP does great work.

Meanwhile, this post from yesterday on Niki Flow goes out today to you, my under1000skies readers. If you follow both you've already read it.

I hope you're having a beautiful day.  Thank you, with all my heart.
♥. Niki Flow
Niki Flow
My new Gravatar icon was inspired by Wayne Dyer ("Love, Period") and Malukah's beautiful song Reignite.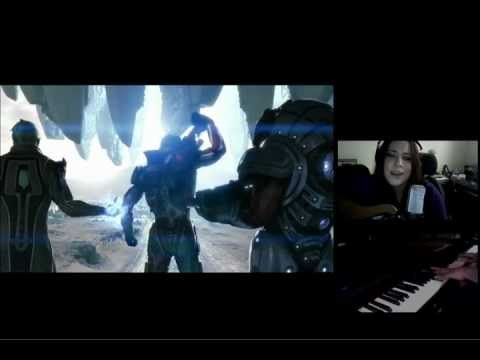 "I will never surrender / We'll free the Earth and sky / Crush my heart into embers / And I will reignite / I will reignite…"
Thank you, dear reader.  Thank you, for all your prayers and good thoughts for my son Benjamin and for our family since the day he disappeared (2 Mar 2016). 
View original post 125 more words